WE love
old hOUSES
historic preservation done right
Located in Olympia, WA, Wilder Woodcraft is dedicated to preservation & sustainability in the Puget Sound area.
PHOTOS BY STEVEN MICHENER
Years of field experience and research of historic methods and sustainability led to the conception of Wilder Woodcraft in January of 2016. Since then, preservationist Steven Michener has been helping folks around the Puget Sound to uncover the beauty of their historic homes.
Here at Wilder Woodcraft, we use only the finest preservation techniques to ensure that your project is accurately restored from the inside out. We use traditional, time-tested methods and provide you with end results that last for generations. We are WA State Lead RRP certified and take safety very seriously. We are licensed, bonded, and insured in the state of Washington.
We also offer newly built wooden features, such as fully operational storm windows, staircases, and architectural details to match the existing features of your historic home.
PHONE
(360) 918-3600
LOCATION
Olympia, WA
We serve contractors, homeowners, government agencies & small businesses in Washington state.
EDUCATION
B.A. from The Evergreen State College, majoring in Sustainable Design, Architecture & Woodworking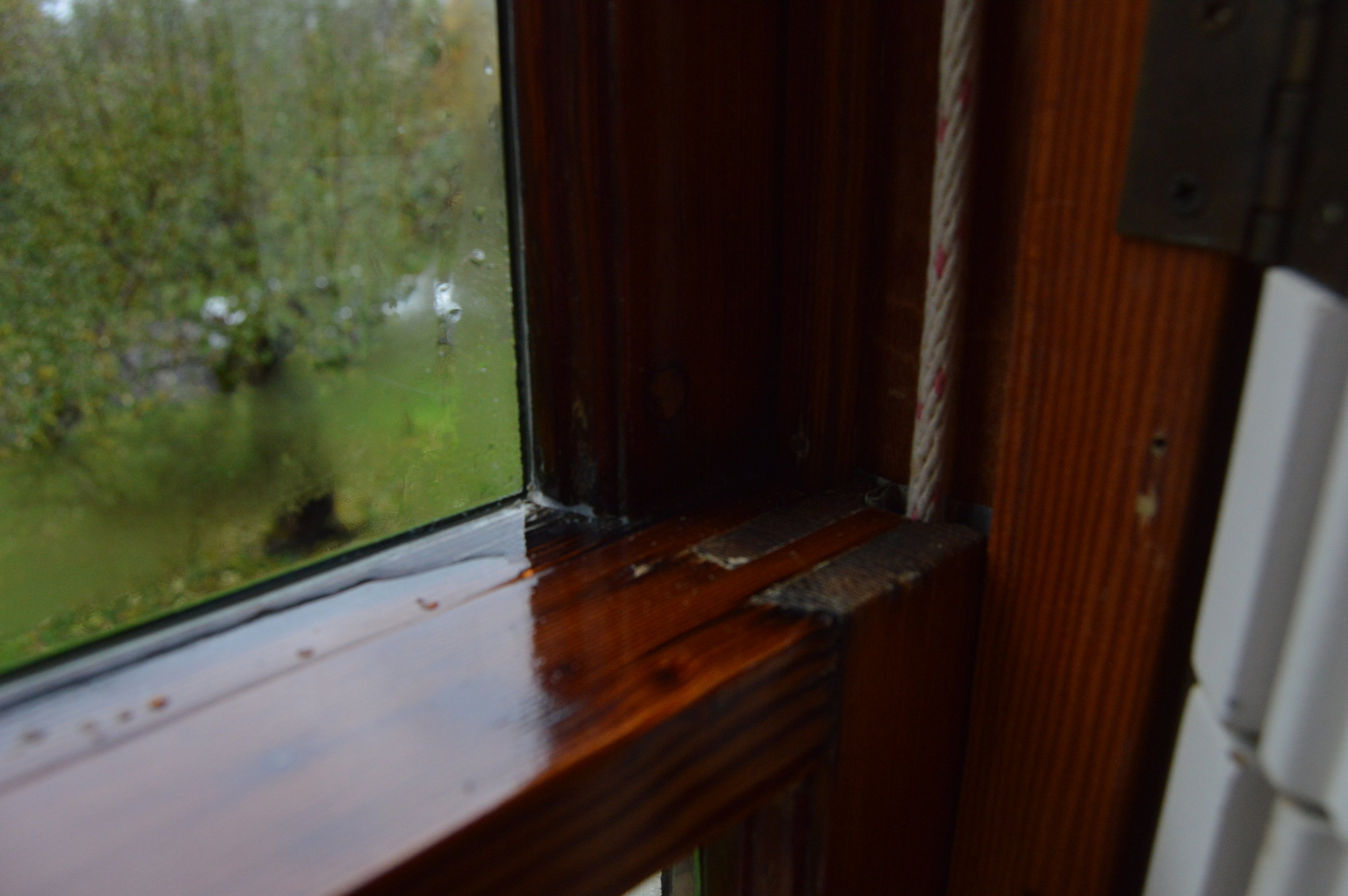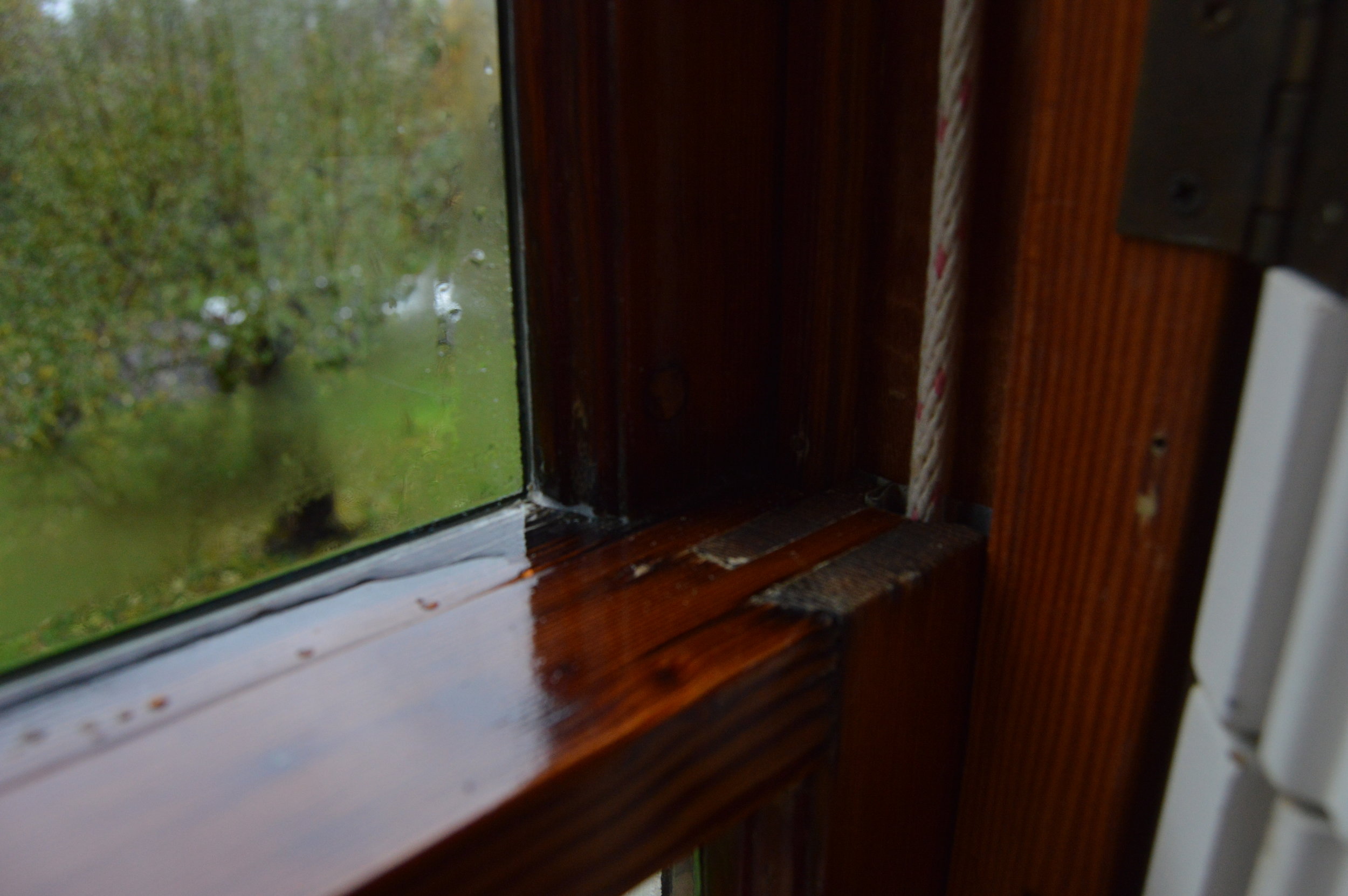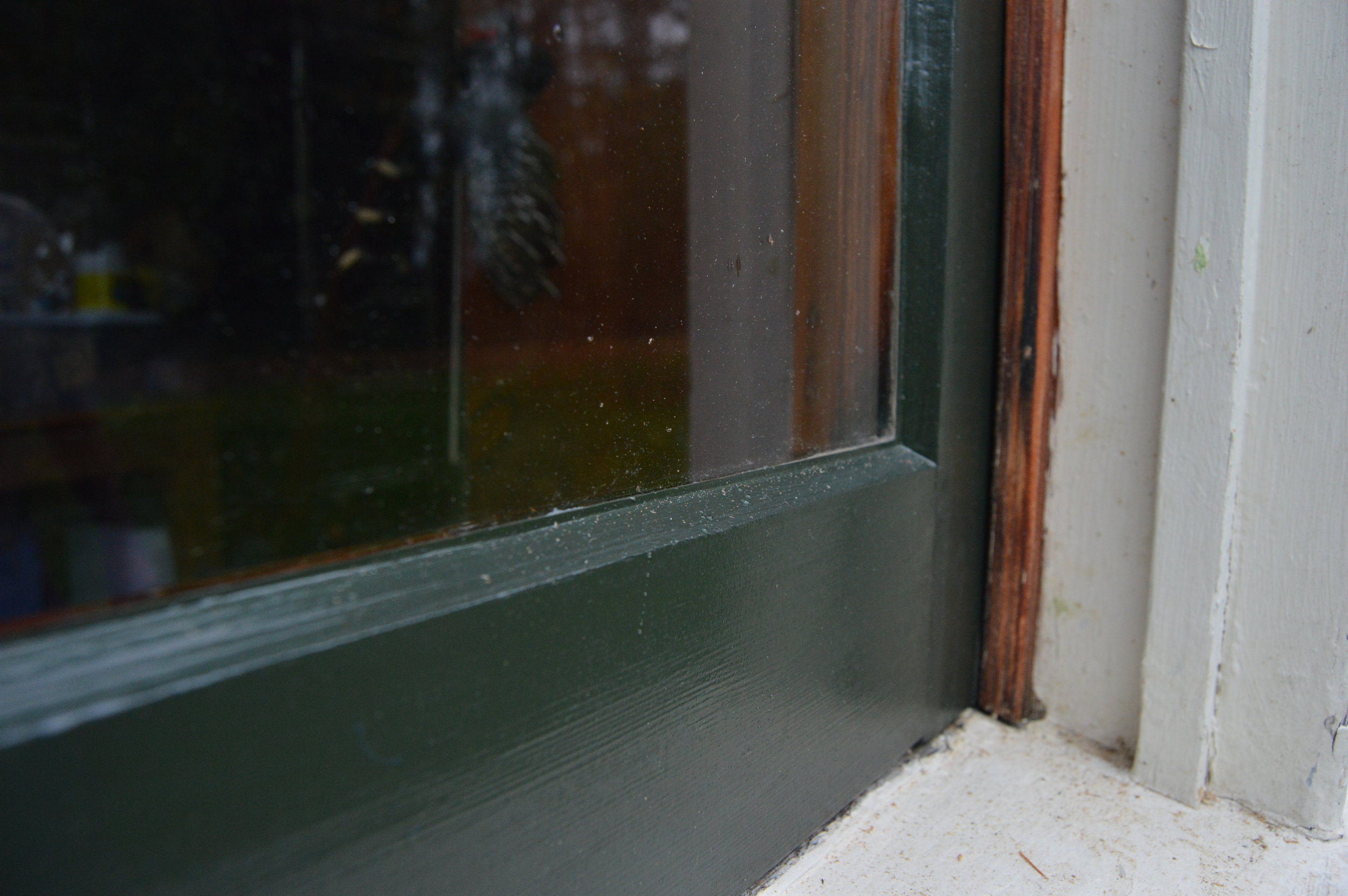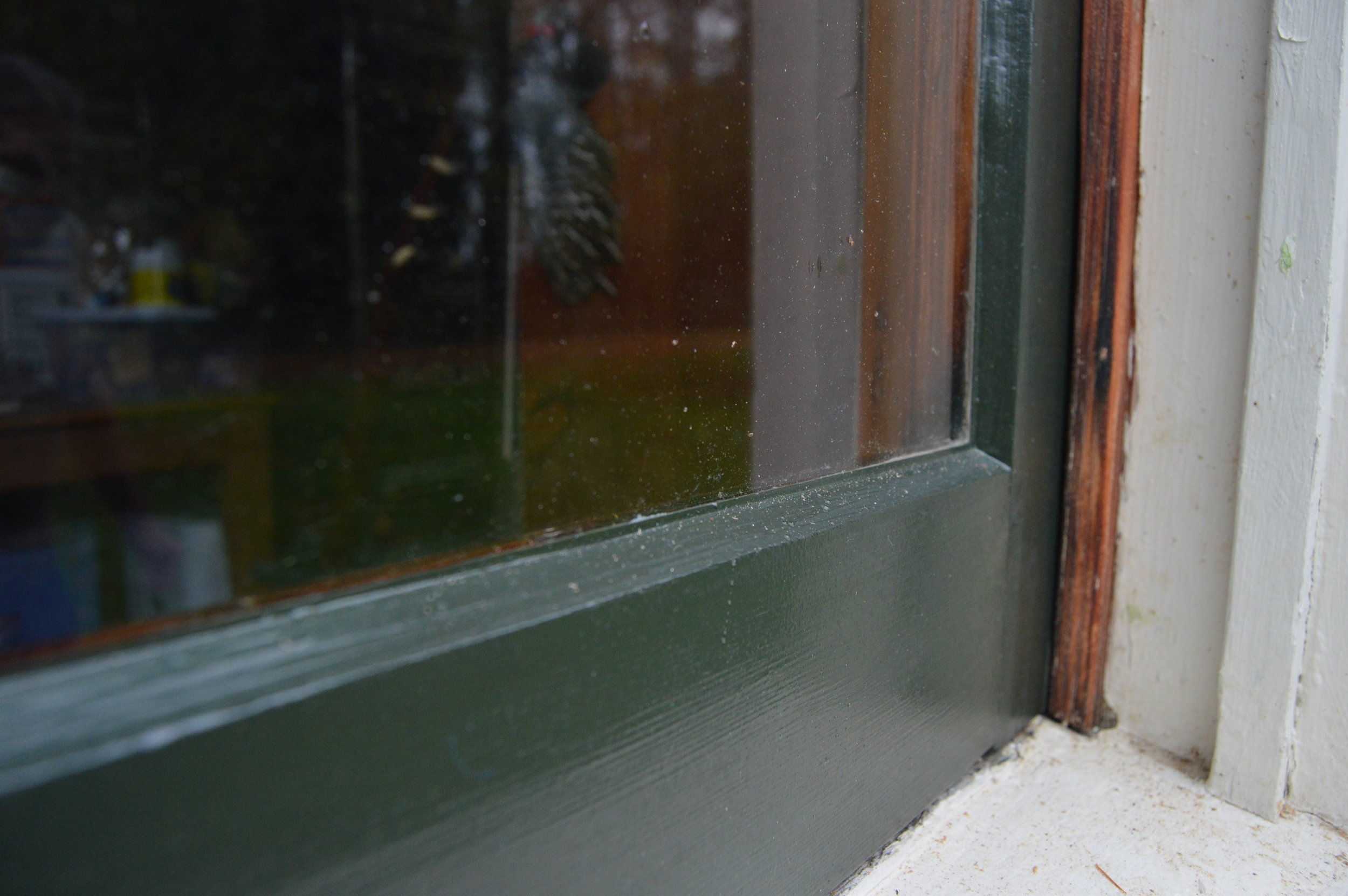 preservation & restoration
We take pride in providing the areas most comprehensive historic building restoration services. We have worked hard to re-discover and utilize traditional building methods. We source appropriate materials and products for historic accuracy and longevity. And we are well versed in The Department of the Secretary of the Interior's Specifications on Historic Building Restoration, the most stringent and thorough guide to restoration.
ARCHITECTURAl MILLWORK & fabrication
We love the challenge of matching existing millwork. While we work on historic homes, we also have a heart for modern design and understand when clean lines and contemporary uses of materials are beautiful too! We understand how to make the most of limited ornamentation in contemporary homes using the same design principles perfected by the architects and designers of yesteryear.
research, design & consulting
Here at Wilder Woodcraft, we believe that Knowledge is Power. Therefore, we offer consultation and design services for homeowners planning restorations, renovations, remodels and additions. We offer our general contracting services for projects that include custom woodworking and/or restoration as part of the project. We also offer empowerment workshops for those wanting to roll up their sleeves and do it themselves.